I've done quite a few cakes since Alexis' birthday last year, but just haven't had a chance to upload them. I don't have all of them here, so I will just upload these newer ones for now.
My girlfriend asked for this 3D Rubber Ducky Baby Shower cake for her friend. I think Scott and I cacluated that there were well of 3000 piped stars on this cake and it took almost 6 hours to do. I love how it turned out, and my gf did too!!!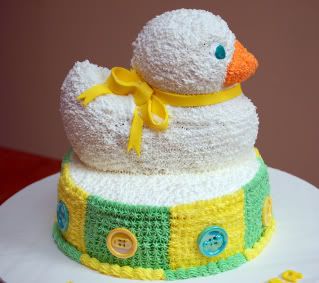 Johnnie's 50th - Another girl friend has asked for this cake for her husband's 50th birthday. It turned out spectacular and wow'd all the guests.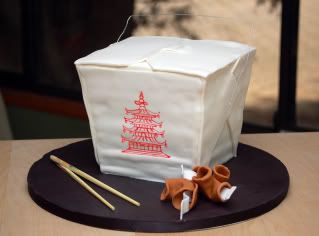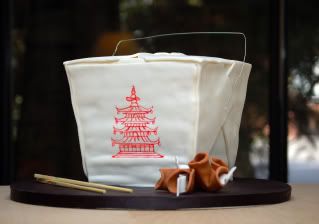 This past Sunday, I completed this cake for a Hannah Montanna Fan, her Mom and I are on the Gala Team together and she had wanted a Hannah Montanna cake for her party. I am not entirely sure if this is exactly what she wanted, but when she called that night she said she loved the cake, and that makes it all worth it.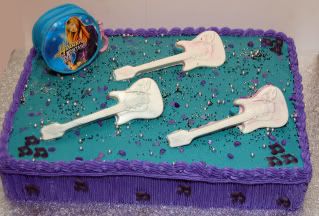 I am positive that I have other cakes and when I find the photos, I will uplaod them as well.
Ciao for now!!!